Book A Stay

Maximize Your Experience
Discover London's Leading Boutique Hotels
An Extraordinary Collection
Stay in the Heart of London
Trending Offers
Central Park London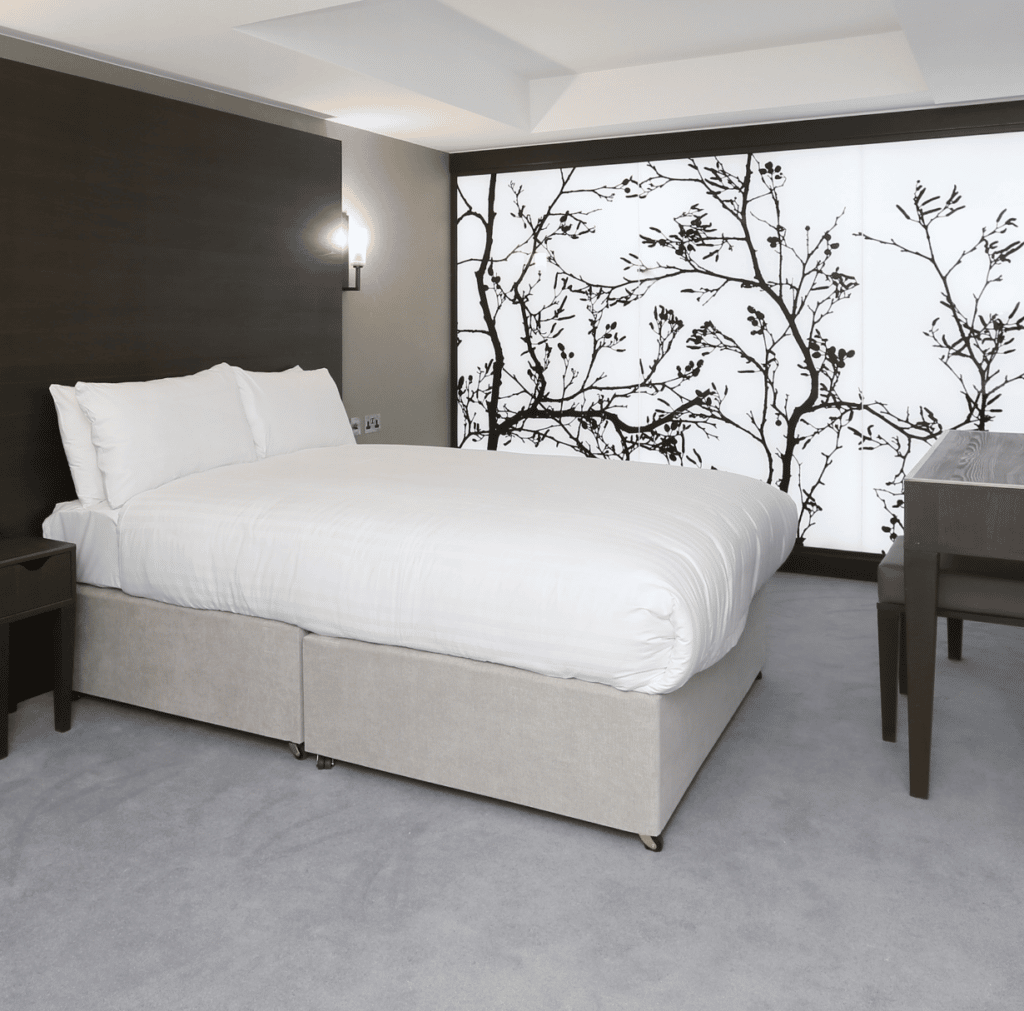 Choose 'non-refundable' and save 10% on our best available rate!
#1 Value for Money in Central London – don't miss out!
Instant Availability
Dining Delights
Explore London's Finest!
All of our properties are located in the center of the South West's thriving foodie scene which is characterized by its abundance of locally sourced food ingredients and a growing selection of craft beers and ciders. A short stroll from our hotels is all it will take for you to embark on a journey exploring London's finest culinary offerings and take home flavorful memories to cherish for a lifetime.
Private Events & Meetings
A Space of Your Own
Located on the ground floor, with its own private entrance, Town House is the Central Park's restaurant as well as private dining & event space. Apart from our impeccable service, we offer fresh modern English cuisine and period charm across three interconnecting, light-infused and classically designed drawing rooms. Town House is the ideal space for small intimate events, corporate meetings and private gatherings that are tailored to your requirements.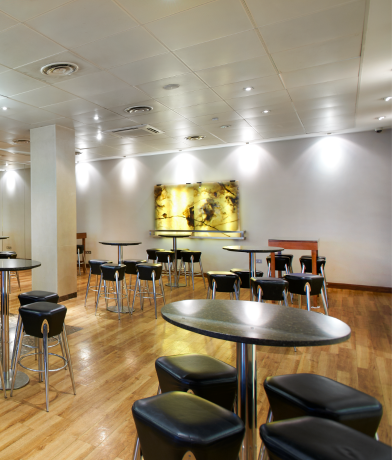 A City with Endless Possibilities
Central Park Collection Delivers the Best of London
Central Park Collection
Central Park Collection offers a selection of four urban hotels located in the heart of Central London. With an incredible walk score, each of our hotels provide an incredible location for travelers looking to maximize their stay.
STORIES DELIVERED STRAIGHT
Get News & Updates to Your Inbox
Will be used in accordance with our Privacy Policy.