Are you planning a trip to London? The first step of any successful and memorable holiday trip is research and planning. You want to make sure you are looking up all the exciting activities and interesting sights to plan your itinerary. You also want to make sure you're choosing just the right accommodation for your stay so you're not only put up in a comfortable hotel but you're situated in a location that makes it convenient for you to get to all the places and activities on your list. A quick search on the internet will pull up a plethora of hotels in Central London but the following list of top 4 neighborhoods will help you narrow down your search:
Paddington – Perfect for Families
Choose the Paddington neighborhood if you're traveling with family and/kids. Apart from the incredible connectivity and brilliant options for accommodation, Paddington offers a wide choice of cultural activities, dining spots and plenty of photo ops to keep that family album fun and exciting! From the Paddington Bear to the Paddington Basin – when in Paddington, you can't run out of things to do or places to explore.
You can enjoy a family fun day at Hyde Park and take a swim in the Serpentine (summer only!). If you're in a mood to explore world cuisine while taking in picturesque waterside views – you can always hop over to the Basin. Looking for something fun to do with the kids? Head on over to Little Venice and check out the Puppet Theater Barge (a puppet show on a boat!).
Stay at Prince William Hotel in Paddington to be close to all that's fun and exciting!
Queensway/Bayswater – For the Food (& Shopping) Enthusiast
Bayswater is a multicultural neighborhood in the City of Westminster. Queensway is a cosmopolitan shopping street in Bayswater popular for its myriad of restaurants boasting cuisine from around the world. There are plenty of shopping opportunities within Bayswater itself, but the world renowned Oxford Street is also a short tube ride away! Not only do you get incredible shopping and dining possibilities in Queensway, you can also explore historic landmarks and attractions – all within a mile of Queensway Underground Station.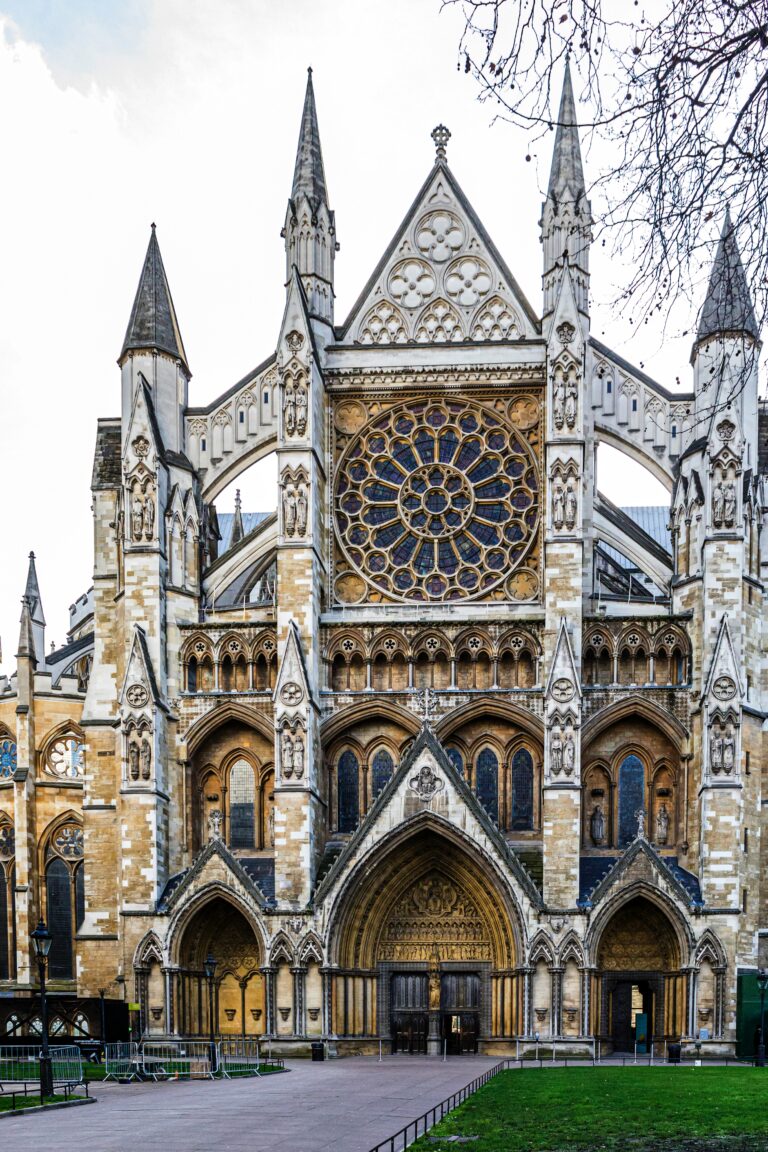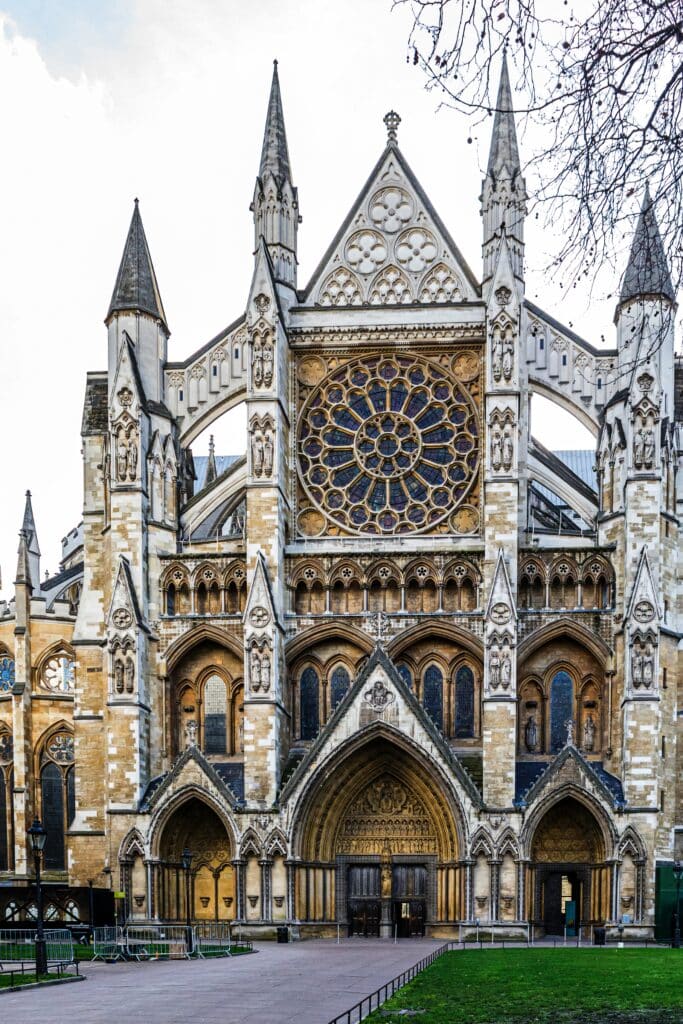 Stay at Central Park London to feast on a different cuisine for every meal!
Westminster – For the Thorough Tourist
London is a city with a rich history, beautiful architecture and an incredible cultural scene. From shopping & dining to art & nature – London thrives on tourism! To make the most of your trip as a tourist, it's best to stay in a Location that allows you to maximize your time in the City.
Extending from River Thames to Oxford Street, Westminster is unquestionably the heart of London. Choosing to stay in the City of Westminster as a tourist extends you the opportunity to soak in all of the top attractions without having to travel too far. Be it art, culture or history – Westminster has plenty to offer.
The West End – For the Culturally Curious
For a lot of people the West End is what truly represents London as a city – always thriving, always happening, always alive! The West End typically refers to Piccadilly Circus, Leicester Square and Covent Garden – and this is where you want to be if you're visiting London to soak in the art & culture. At any given time in the day or night, there's always a play to see, music to hear and something to keep you occupied – from mesmerizing theater productions to incredible street performers.